We love simplicity, and believe that a simple product triumphs a complex one.  Simplicity is beautiful is our motto, and we love to create simple products that are refined and elegant.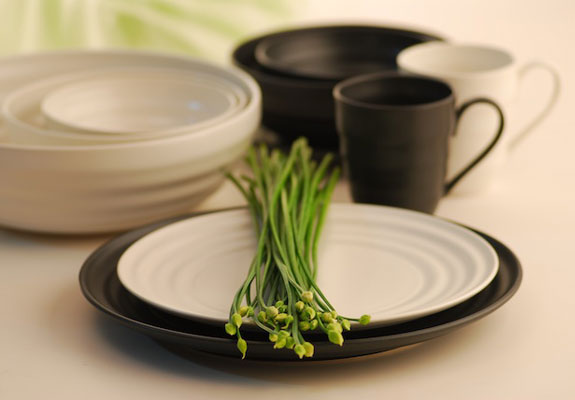 Behind every product exist processes such as making, glazing, finishing and handling, carried out by happy and passionate people. Every step towards the finished product is a matter of learning, trying and experiencing. Every step is undertaken with love and we abide quality checks for every step, be it the making of the body or casting of the pieces or sponging and fettling of the edges and rims, application of the coloured glaze, stacking and loading of the wares to the klins.
Our flagship product is hand-glazed ceramic. Drawing inspiration from nature, we use our creativity to hand glaze the products, with every piece coming out unique, with its own color, pattern and texture. You'll be mesmerized by the designs we offer on each and every piece. We offer both glossy and satin-matte glazes, so you can choose the one which best suits your needs.
We continually research the latest trends to ensure that you can get the widest and most up to date variety of options.